Getting Your Patio Professionally Done – Sarasota Pavers Installation
Having your patio done or installing concrete pavers, Sarasota has your back. Typically, patios and pavements are not something you repair or replace every year. They're supposed to be made to last long with occasional maintenance. Upgrading or remodeling your patio and driveway can be a daunting task unless with the help of professional pavers installers.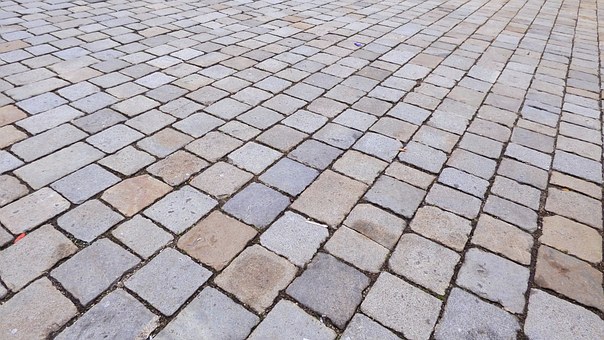 Patio and Driveway Remodeling – Step by Step
Perhaps one of the hardest things to do is to remove pavements. Remember, these are supposed to last for a long time. They're almost permanent which is why it's going to be hard to remove them successfully, that is if you're trying to save the slabs of concrete. The best way to do things is to get a sledgehammer and whack the concrete away. Don't worry about the broken pavers, they can be turned into a flagstone walkway once you're done.
Remove old elements of your patio and driveway one by one. Start from one corner and head towards the exit. That way, there will be fewer accidents stumbling on broken pavement and construction supplies.
Planning a new Patio and Driveway
Once you have uprooted everything, you'll have a blank canvass to work with. A Sarasota Paver installation will depend on the layout you want. Lots of patio projects are best done on empty land. It gives you the freedom to become creative. You can work with the bumps and dips of your property or go against it. Whatever your choice, is it's best to have a plan so you will be guided with the remodeling.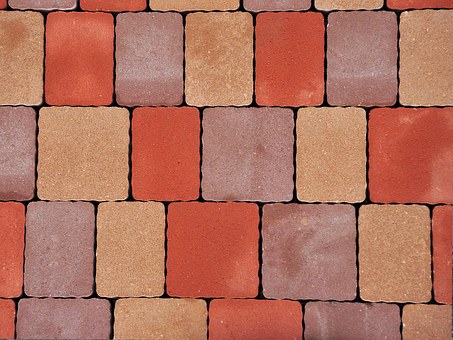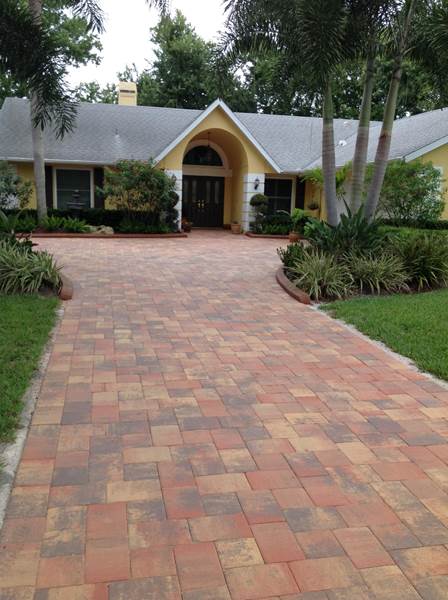 This is your chance to get the pavers you've always wanted. You have a choice of the following pavers:
Brick
Concrete pavers
Stamped concrete
Gravel
Flagstones
Marble
Cobblestones
Slate
Rubber tiles
Decomposed granite
Recycled materials (such as old pavers)
Wood
Don't limit yourself to just one type of pavement. You can choose a combination depending on the plan you've made. If you have the budget, permeable paving is one option that can be a good upgrade to your patio.
Adding Other Elements
Now that you have your pavement, it's time to add other elements to your new patio and driveway. Are you planning on adding greenery? Maybe you want everything bare to provide the maximum effect of the pavements. Pool pavers by Sarasota can be done if you have plans of installing a large pool after. Either way, it all depends on your vision.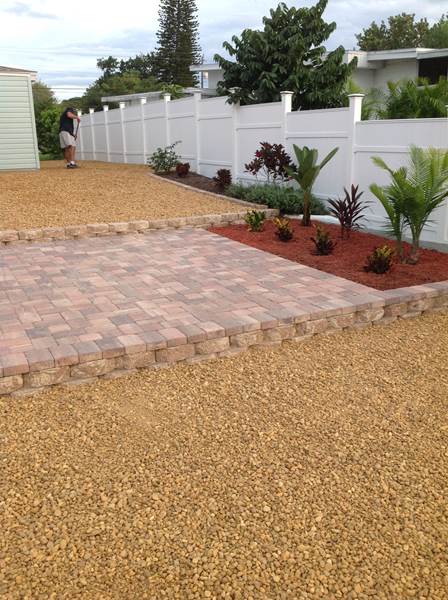 Getting Help from Professionals
Hiring professionals is a good idea. While a lot of people want to save money with DIY projects, you're looking at a whole piece of land that might be too big for you to handle alone. Sarasota Pavers will help you with your project at your own convenience. Visit the website and book an appointment today.