Beautify Your Driveway The Sarasota Pavers Way
Sarasota Pavers, Inc. is no newbie to the business. Having paved driveways for more than a decade, they're considered to be competent with a long list of satisfied customers. Driveways are always thought of as ugly concrete slabs that are made more for function rather than beauty. They serve only to provide a pathway for your car from and to your garage. What if Sarasota Pavers Inc. can wed functionality and design? Let's look at the possibilities.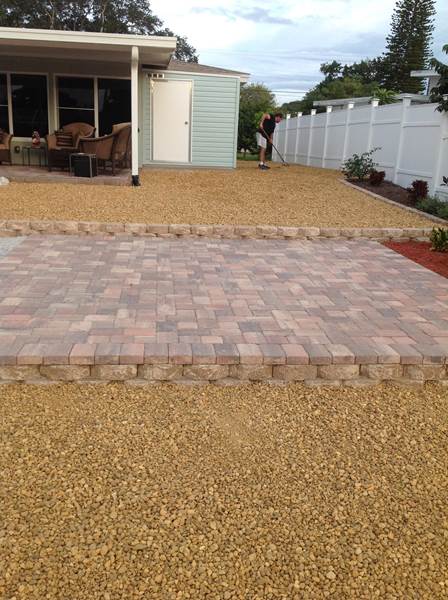 Top Pavements for Driveways
Pavement designs are a way to dress up the driveway while maintaining functionality. Depending on the style of the landscape, building or customer preference, there's a pavement style for you.
Classic Stone Tiles Paving
A classical home will shine brightly with multi-hued stone tiles. They complement the walls of a classical home. Add several greeneries and you will have an excellent driveway that's almost like a classical home.
Practical Tips: Stone tiles are a better option for people who want natural-looking pavements. If you want a more rustic look, cobblestones will do well.
The country's home image is often requested by pavers Sarasota. A gravel driveway is almost synonymous with country homes. The sound of gravel crunching under tires often brings back childhood memories. Green strips of grass provide contrast from the gravel.
Practical Tips: Gravel can be difficult to control. Over time, the pieces of rock ground into dust thus requiring refills every now and then. The green strips of grass aren't there just for show. They provide borders that corner the gravel into the driveway. Don't cut the grass too low or else gravel can enter the strips and eventually kill the grass.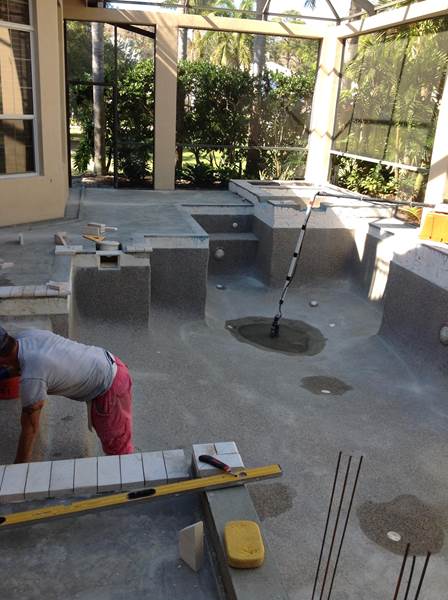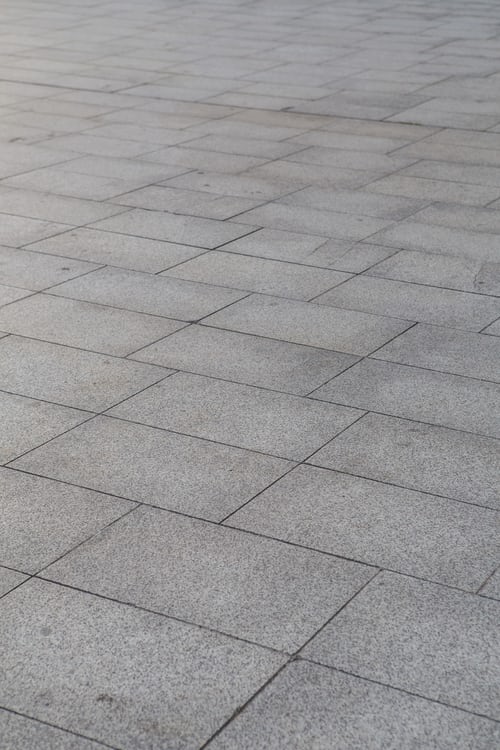 Concrete paving is still an option for most people. The pavement will blend with most modern homes and provide a non-slippery driveway. Cleaning concrete is a breeze and can be done by regular scrubbing, steam cleaning or pressure washing.
Practical Tips: There are two ways to pave a driveway with concrete. You can pour concrete over the driveway or use concrete pavers. These two have different applications and functions. Pavers are easy to install and won't need curing time as compared to poured concrete. They can also withstand higher pressures which make it a favorite among homeowners.
Otherwise known as valet-driveway. Get a country club pavement that looks posh and ready for garden parties. These are considered as permeable stone pavers as the spaces allow for drainage of water.
Practical Tips: Permeable pavements are tough to maintain but are beautiful to look at. Make sure you have regular trims of the grass or else the greenery will overrun the pavement. Cutting too low will also ruin the aesthetics.
Tiled Driveway and Drainage
A tiled driveway is beautiful to look at. A home certainly looks neater with rows upon rows of tiles. Mix and match tile styles and you'll have a beautiful driveway that gives your home a personality.
Practical Tips: The drainage is a necessity as tiles are often slick when wet. However, with the right tiles and design, you'll have an aesthetically pleasing driveway that will function just as well as other pavements.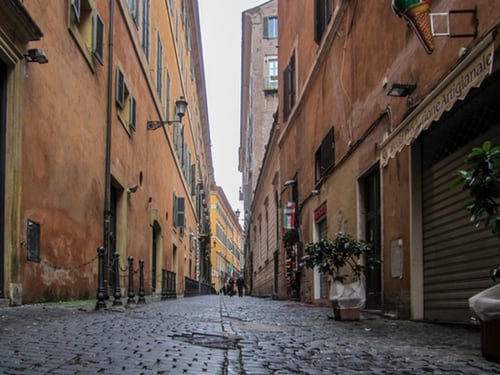 Why Choose Sarasota Pavers?
Beyond concrete and brick pavers, Sarasota pavers can handle any type of driveway and design requested by the customer. They also offer other paving services such as pool decks, patios, walkways and more. Check out the Sarasota Pavers website for a free estimate and get the driveway you've always dreamed of.